Kari studied art at Art Center College of Design, UCLA and the University of Washington.
She worked as a fashion illustrator for many department stores, newspapers,
advertising agencies, and designers. Among her clients were Women's Wear Daily, May
Company, Edith Head, I. Magnin, Broadway, Men's Wear
Magazine, Bullocks, and California Apparel News. She now has over 35 years of painting experience and wants to share her knowledge with you.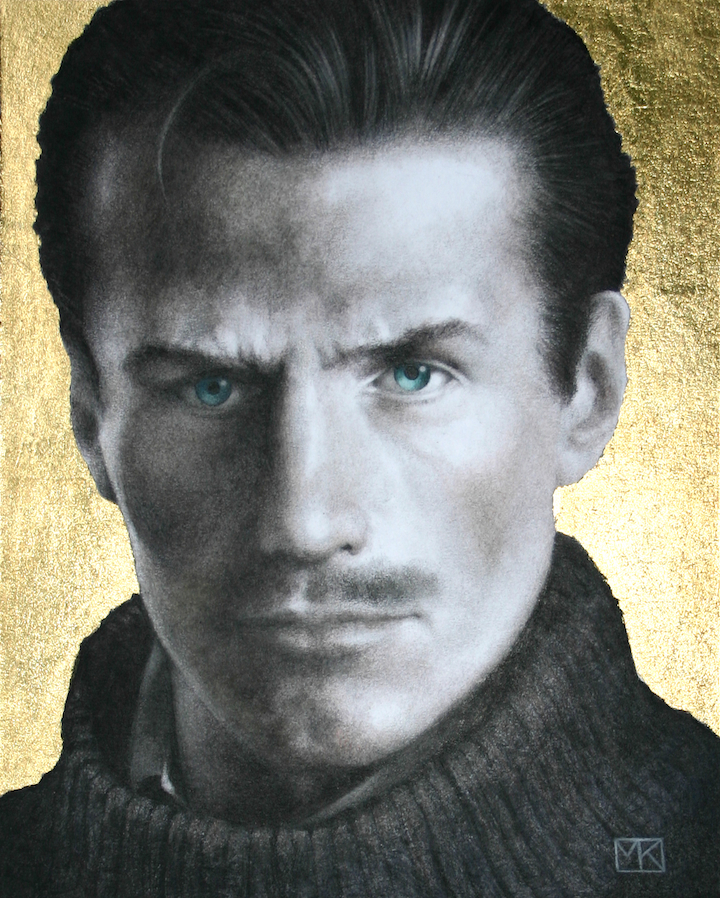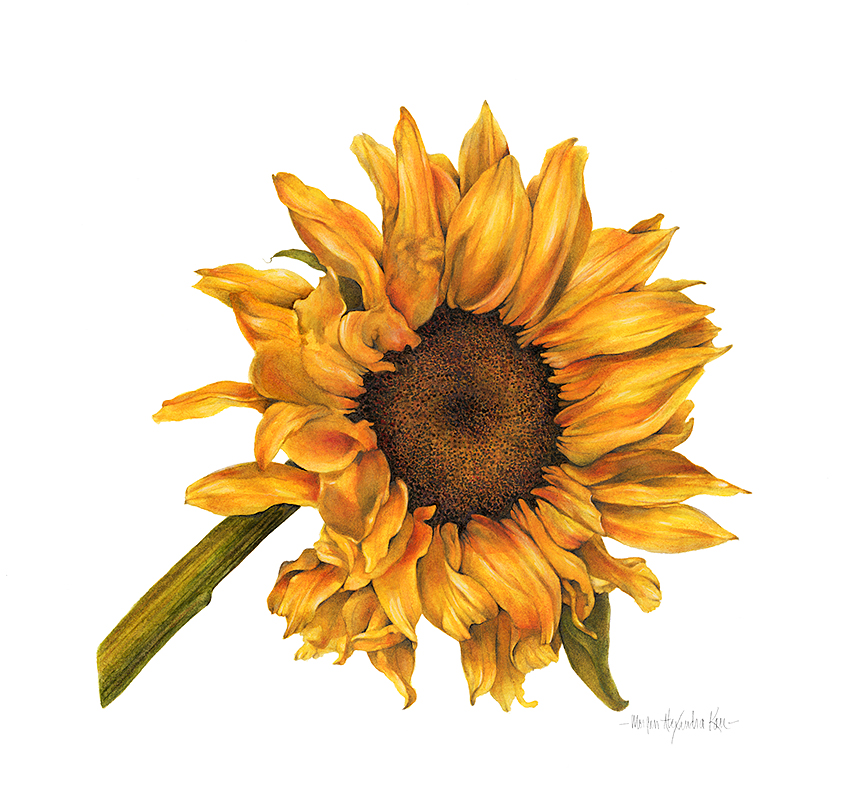 Learn more about Kari's career and special painting process on Saturday, June 24th from 2-3pm.
TICKETS:

$10 (Includes one raffle ticket, light snacks and drinks)
https://morgankari.eventbrite.com
Seating is very limited. Tick
ets are required.


All proceeds help support The Museum.
LOCATION:


The Museum of the San Fernando Valley
18860 Nordhoff St, Suite 204, Northridge, CA 91324
FREE PARKING
Following the speaker series presentation, join us for complimentary light refreshments and snacks while shopping at the new gift store where you can purchase art from the presenter, as well as prints, crafts, books and other merchandise. Also you are welcomed to explore The Museum's current exhibitions: Mid Century Modern,The Westmore: First Family of Hollywood Makeup, Hollywood at Home, Mexican American Community Baseball, Two Centuries of San Fernando Valley Architecture and the current art exhibit.
2017 UPCOMING FEATURED ARTISTS
May 27, 2017 Debbie Wubben
June 24, 2017 Morgan Kari