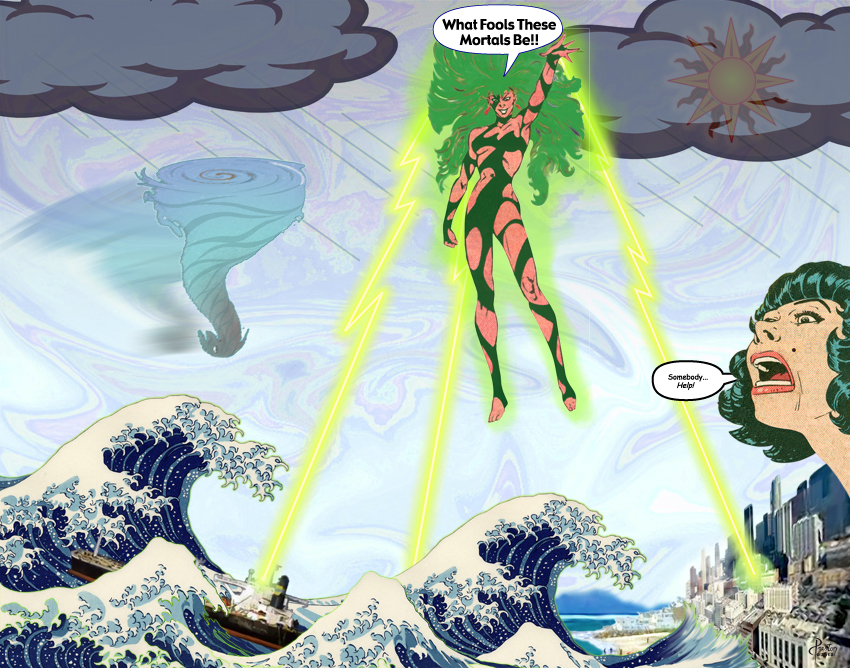 Craig earned a Master in Fine Arts from the Academy of Art in San Francisco and a Bachelor of Arts in Applied Arts from the University of Louisiana. His award-winning work has been exhibited both nationally and internationally. He has lived and worked in Norway, England and Japan as an illustrator, computer graphic artist and scenic artist. Craig's artwork consists of a variety of imagery, utilizing classical and digital painting techniques sometimes combined with a splash of humor and social commentary.
Visit The Museum on Saturday, October 29th, from 2-3pm to learn more about Craig and his art.
TICKETS: $10
PURCHASE TICKETS ON EVENTBRITE
prestoncraig
.eventbrite.com
Proceeds help support The Museum.
Seating is very limited.
Tickets are required.
Everyone who purchases a ticket will be entered into a raffle for a chance to win original art prints, books and walking tour passes.
LOCATION:
The Museum of the San Fernando Valley
18860 Nordhoff St, Suite 204, Northridge, CA 91324
FREE PARKING
Following the speaker series presentation, join us for complimentary light refreshments and snacks while shopping at the new gift store where you can purchase art from the presenter as well as prints, crafts, books and other merchandise. Also you are welcome to explore The Museum's current exhibitions:
Mid Century Modern,The Westmore: First Family of Hollywood
Makeup, Hollywood at Home
and
Hot Art | Cool Room.
2017 UPCOMING FEATURED ARTISTS
January Christine Douglass