Special Speaker Series Event
In honor of 2018 Black History Month, The Museum of the San Fernando Valley's Speaker Series with the Pacoima Historical Society is proud to present:
"Black History in the SFV: A Deep History That Really Hasn't Been Told"
Crystal Jackson, Founder and President of the Pacoima Historical Society, and filmmaker of the 2018 Pan African Film Festival Best Feature Documentary nominee "Pacoima Stories: Land of Dreams", talks about the struggles, sacrifice and undying spirit of America's proud minority culture in the San Fernando Valley.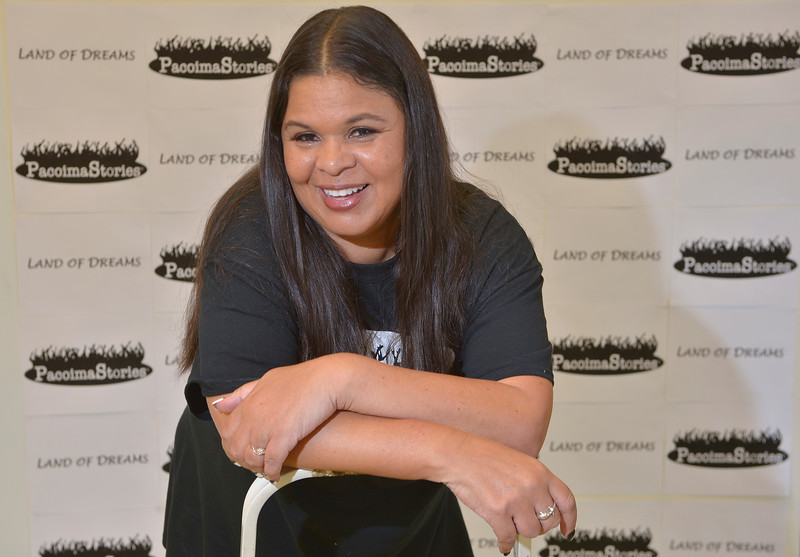 Crystal was born in Pacoima in the '60's. Her family had moved to the San Fernando Valley in the 1930's, first North Hollywood, then Pacoima. Crystal graduated Granada Hills High School but went to San Fernando High her last semester to stay close to her Pacoima friends. She majored in Journalism at Cal State Northridge, but it wasn't until Crystal moved to the Bay area to begin her Pacoima film that she realized the richness of her town's history. This evening, Crystal will host preview snippets of her award-nominated film as well as present historic photos and previously untold factual stories of the rich Black culture that contributed to change and vibrancy here in the San Fernando Valley. Crystal's new book on the history of Pacoima is coming out Fall of 2018.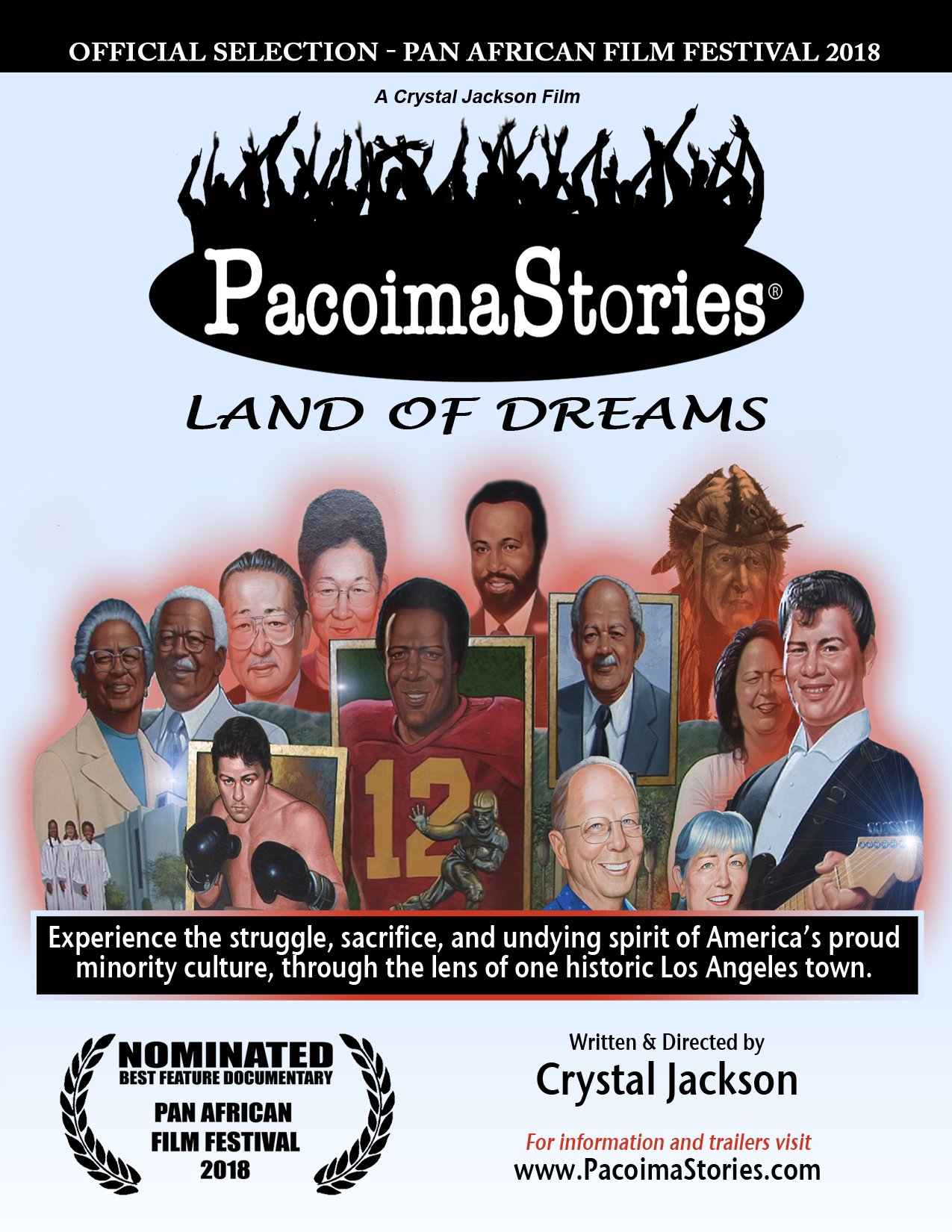 $10 contribution per person
Light Refreshments.
Raffle Drawing
(Seating space is limited. The Museum suggests people sign-up early on Eventbrite.)
DVDs of "Pacoima Stories: Land of Dreams" will be available for sale.